Higgskorea is an international trader and exporter based in South Korea. We have been working closely with various professional, reliable manufacturers who are specialized in developing new technology/products and manufacturing high quality materials/functional products in South Korea.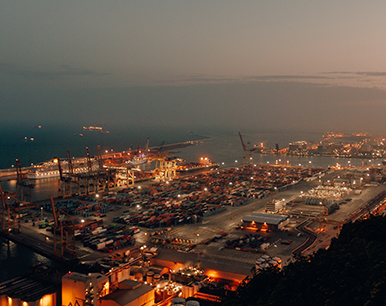 With trust from the manufacturers and our knowledge and experience in international trading, we help connect them with worldwide buyers and provide the best solutions to succeed in expanding the market from domestic to the global one.
Meanwhile we always strive to source the best quality products, cater buyers' needs and meet their requirements, which are not only price and discounts, but also quality, quantity, packing and a prompt delivery.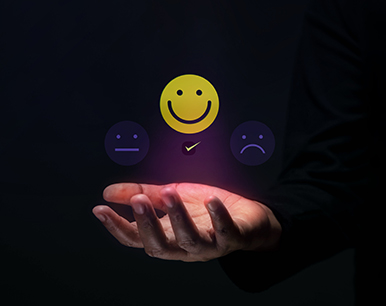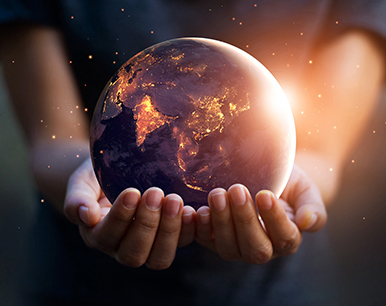 Over the years we have been quite successful in assisting manufacturers to export their quality products across the globe to various buyers especially in US.